There comes a time when everyone needs to adjust to a changing lifestyle and an improved working environment. At BHGRE Safari Realty we have created just that type of comfortable and stimulating office atmosphere which resembles a local coffee shoppe, yet provides a professional feeling.
Whether you desire a desk, or would much rather sitting at a table, we provide it all. Agent collaboration becomes a simple task as you sit around to discuss marketing or business trends. Do you need a place to meet with a group of clients? Arrangements can be made to utilize the available space. Business and sales meeting take on a more socialized feeling. A networking event will make you feel like you are in a living room rather than an office.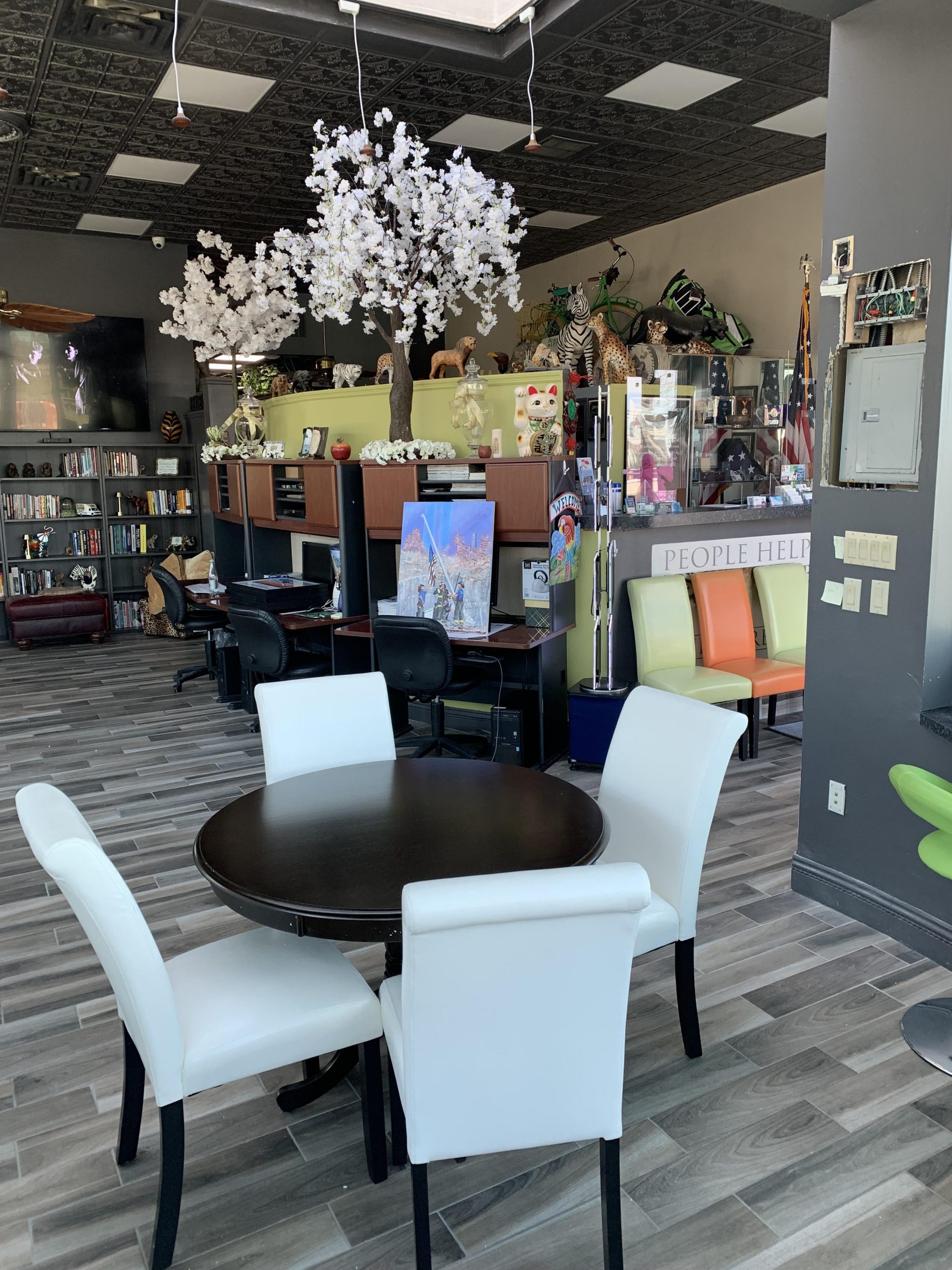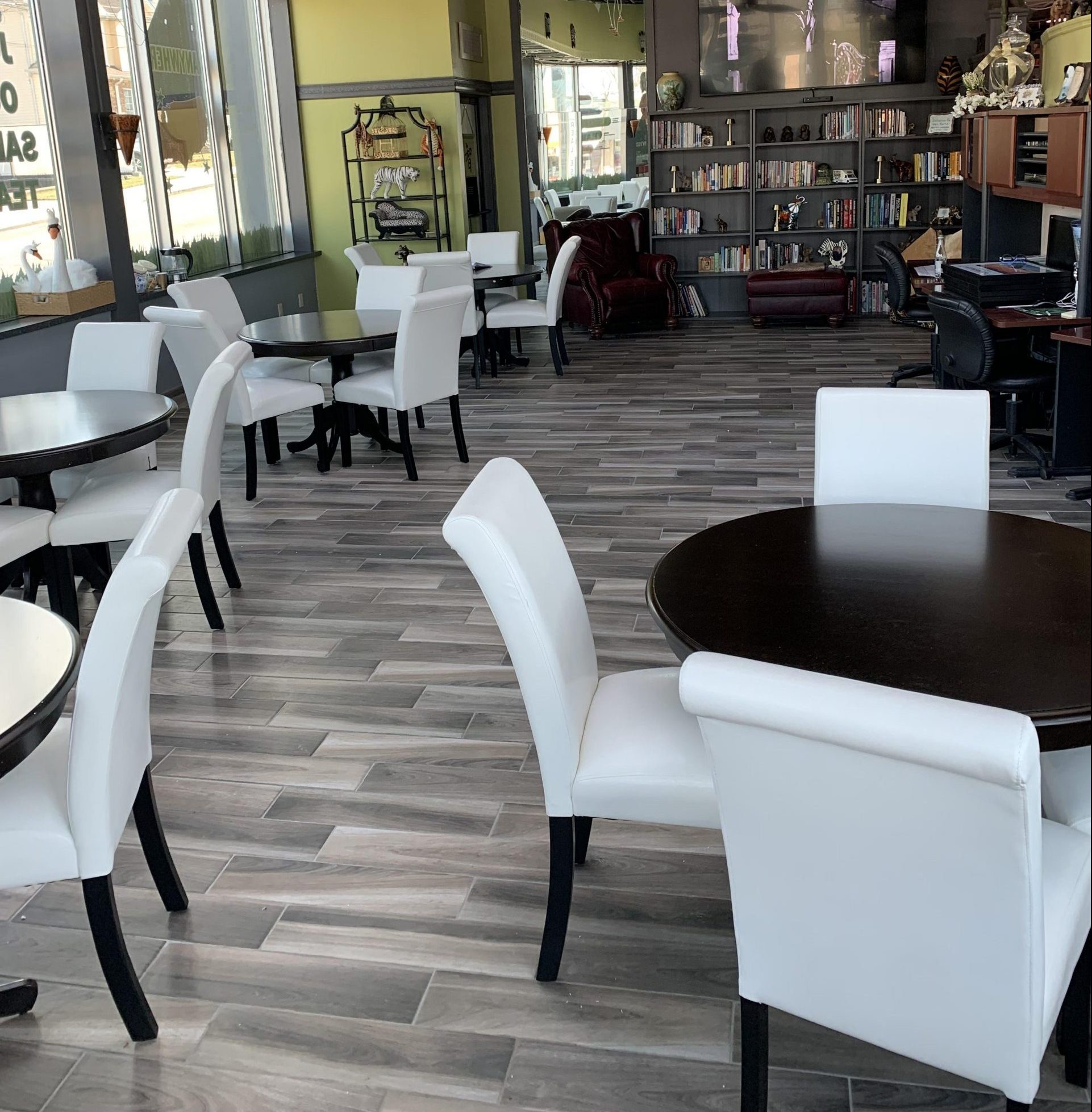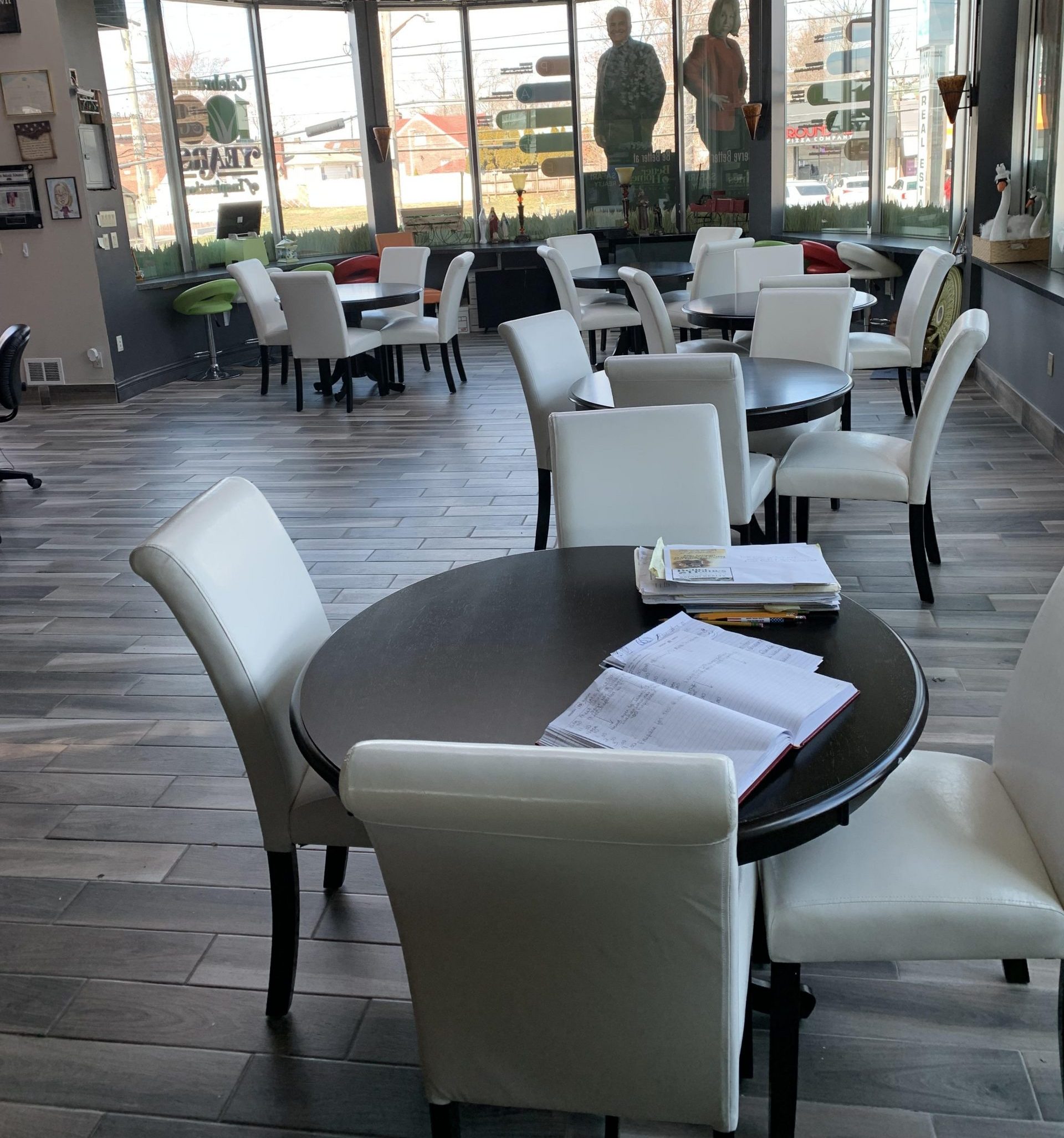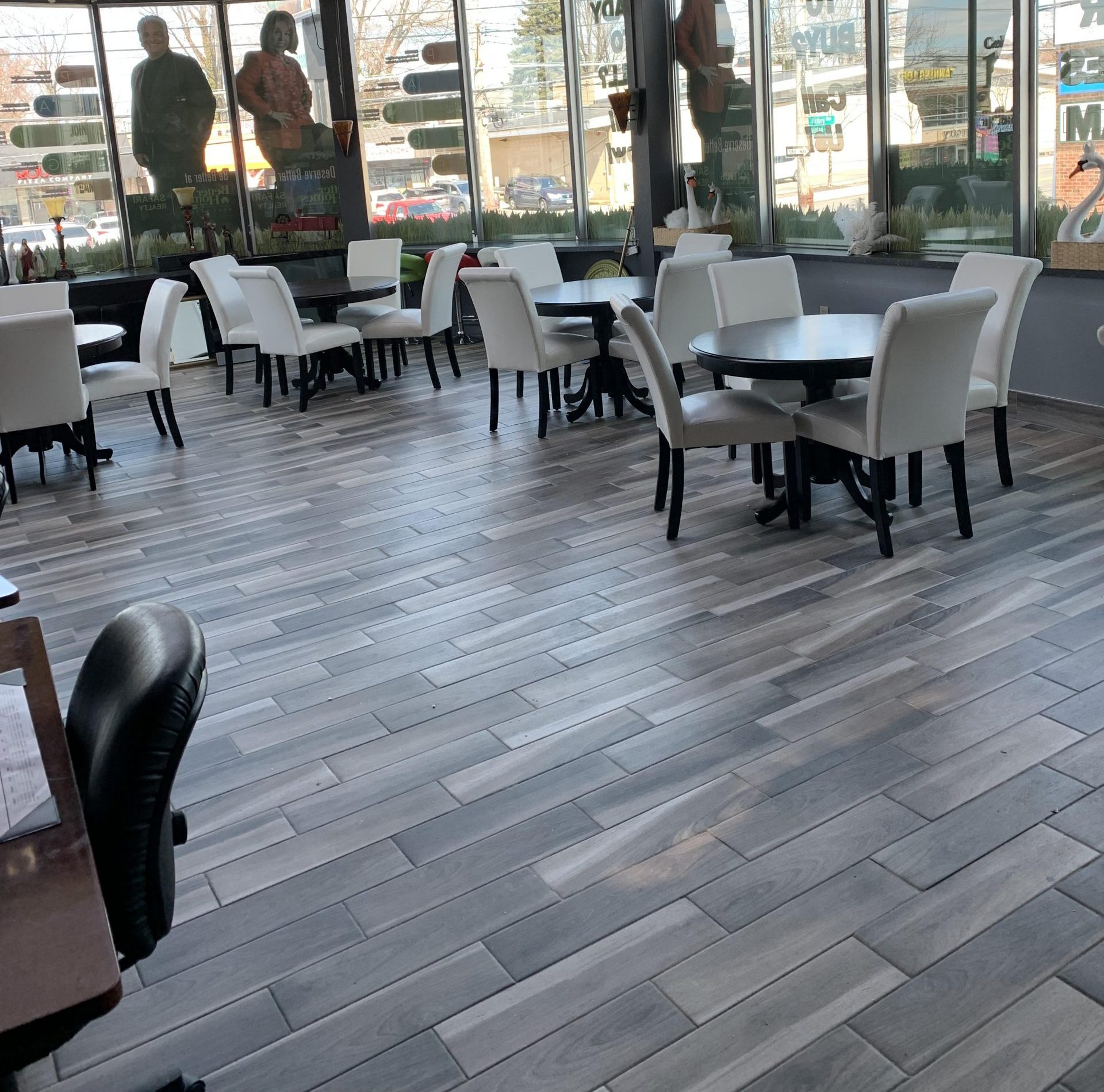 At BHGRE Safari Realty we continue to adjust and recreate to accomodate the way business is conducted today.