Discover just a little of what BHGRE SAFARI REALTY has to offer  https://bhgrecareer.com/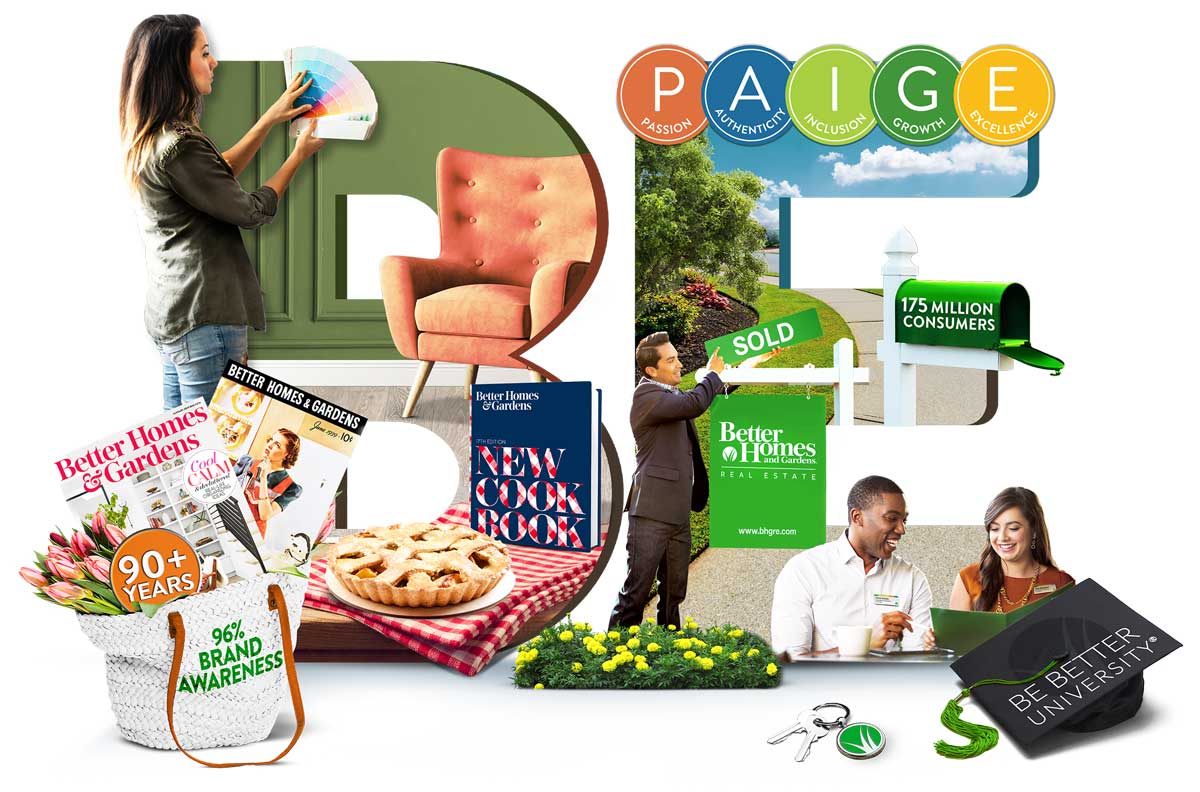 Better Homes and Gardens® Real Estate SAFARI REALTY is committed to providing our real estate professionals with everything they need to help build a successful, fulfilling career in real estate. Whether you are new to the industry or an experienced professional, we provide unique tools, training and marketing options that make you better and keep you a step ahead of the competition, all backed by a brand whose culture is defined by its passion, integrity and forward-thinking leadership. How can you go wrong?
As a new real estate professional, Better Homes and Gardens Real Estate SAFARI REALTY can help you as you begin your real estate career, by offering tools and support to get you started as soon as possible.
For seasoned professionals, Better Homes and Gardens® Real Estate SAFARI REALTY offers unique education, planning and systems to help you continue to grow your business and have the career you've always desired.
For those interested in a career change, we offer you the opportunity to see what it's like to live a day in the life of a real estate professional and provide valuable insight into how to get licensed. These tools can help you determine if a career in real estate is right for you.
We are proud Members of National Association of Realtors, New York State Association of Realtors, New Jersey Association of Realtors, Staten Island Board of Realtors, Monmouth Ocean Regional Realtors.
We belong to the following Multiple Listing Services:
NEW YORK STATE: Staten Island (SIMLS) , Brooklyn (BNYMLS), Long Island/Hudson Gateway (ONEKEYMLS)
NEW JERSEY: Monmouth Ocean (MOMLS), Central Jersey (CJMLS), Hudson (HCMLS) and Garden State (GSMLS).
OUR MISSION STATEMENT to OUR SALES TEAM:
To continually strengthen our culture which will ensure that our passion, commitment, knowledge and dedication to our agents needs, will lead to an exceptional real estate experience!
SEE IF A REAL ESTATE CAREER IS FOR YOU CONTACT US TODAY!
CALL either  718.442.5200 for NY, 723.409.0700 for NJ
TEXT to 718.619.2023 or TEXT: JOINSAFARI to 35620
EMAIL to info@safarirealtyonline.com